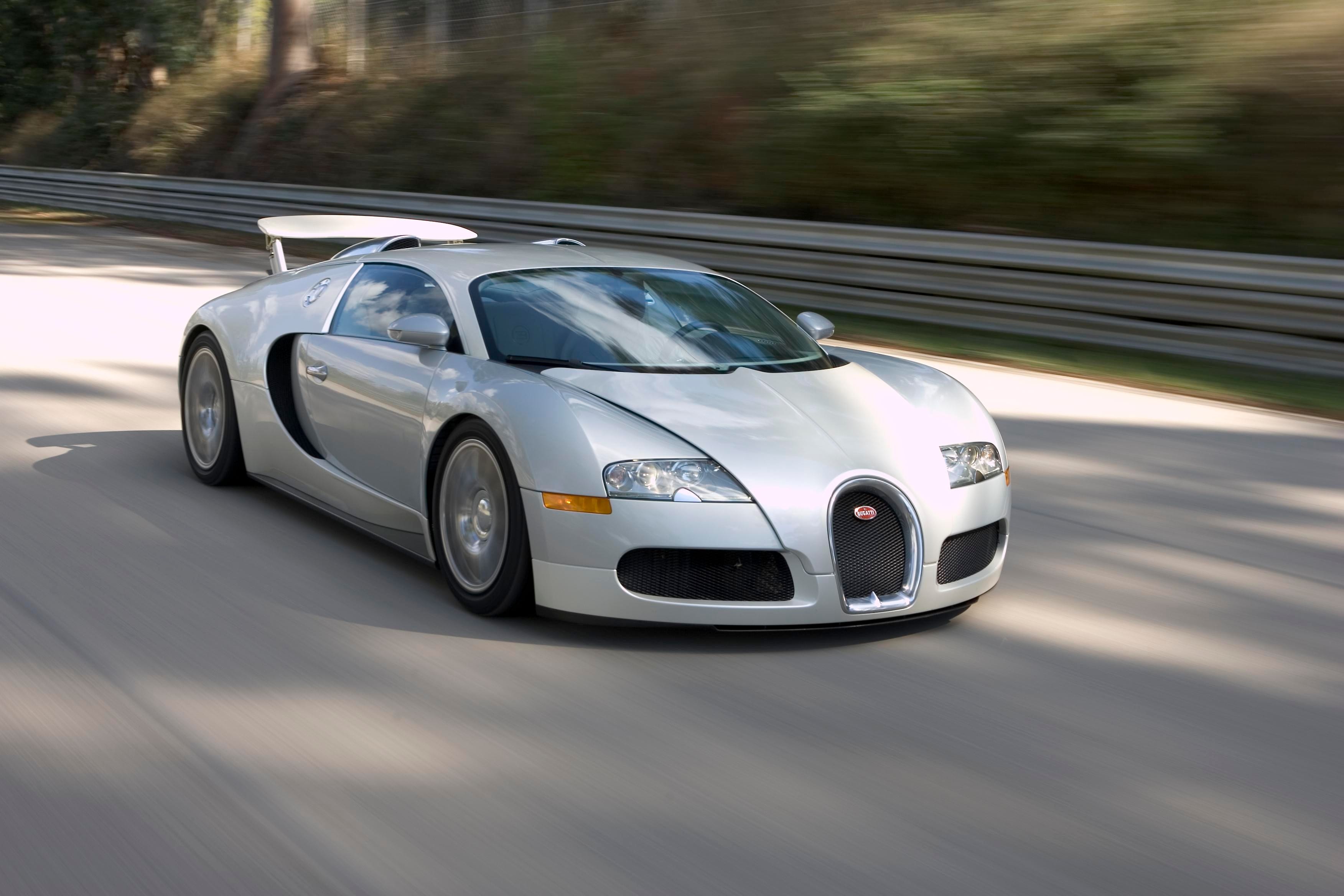 The list of carmakers placing their confidence in Bilstein is long. The models equipped high-performance Bilstein technology range from the Bugatti Veyron super sports car, the Mercedes-Benz S class and the Maybach to the BMW 3 series, the Porsche 911 and the special series sports Mitsubishi Lancer Evolution 10, 9 Sport, 8 MR or the Mercedes-Benz CLK DTM AMG.
The typical BILSTEIN suspension setting - comfort & sport - is established during elaborate road tests among others with Walter Röhrl. At the Mercedes-Benz test track "Papenburg", as well as at the legendary "Nürburgring-Nordschleife", the world's longest and toughest race track, BILSTEIN suspension kits are designed and tested to the limit.
High speed, rapid lane changes, easy handling, car balance, traction, comfort. Only after every aspect has successfully met the high Bilstein requirements is the suspension kit ready for production and placed on the market. A perfectly designed Bilstein suspension system provides pure driving enjoyment and safety, especially under extreme driving conditions.